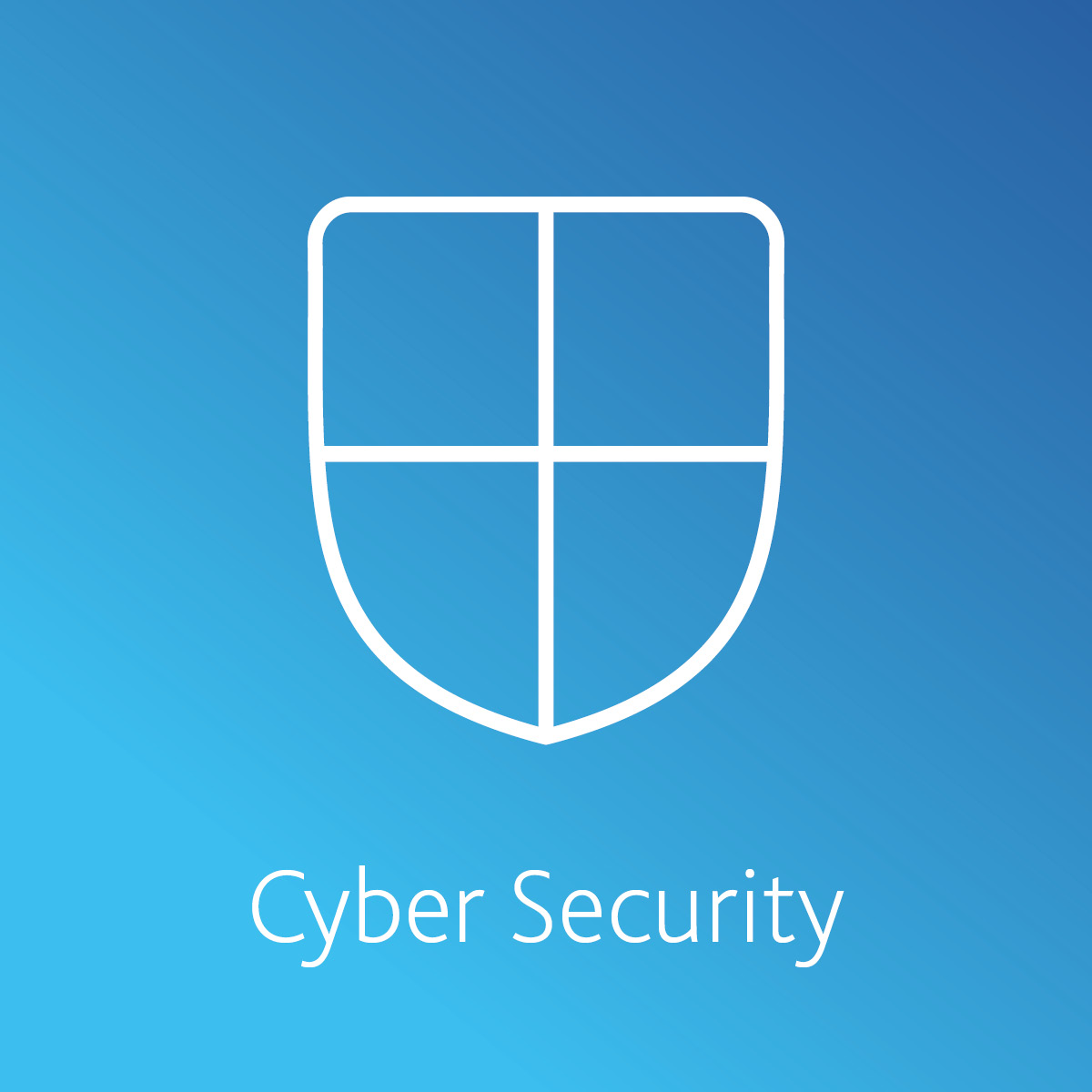 ARE YOU PREPARED TO REPORT A BREACH?
---
We live in an environment of ever-increasing cyber security risks. And with new mandatory breach reporting regulations effective November 1, 2018 – the stakes are even higher.
MNP, Miller Thomson and Gemalto have created a comprehensive webinar where we discuss what these changes mean for you and what you need to do to be ready.
From your requirements in the event of a breach to the significant financial, legal and reputational costs of not complying with the new rules – get the information you need to prepare and protect yourself from the growing number of cyber breaches and regulatory threats.
---