Our Team
At Your Service
---
MNP is one of Canada's largest and fastest growing chartered accounting and business consulting firms. Our Financial Services Consulting Group works closely with 4,500 team members in offices across the country, forming an expansive network that enables us to rapidly mobilize specialists to assist financial service providers anywhere, anytime.
We have worked with hundreds of financial institutions, including:
Schedule 1 and 2 banks
Investment banks
Credit unions
Financial co-operatives
Trust companies
ForEx companies
Money services businesses
We have also conducted anti-money laundering and anti-terrorist financing compliance projects for the Office of the Superintendent of Financial Institutions and the Financial Transactions and Reports Analysis Centre of Canada.
Working with You
Drawing on the strengths of thousands of skilled MNP professionals across Canada, these senior partners – each of whom have led significant initiatives for decades – will work closely with you to achieve superior outcomes for CIBC and your clients
---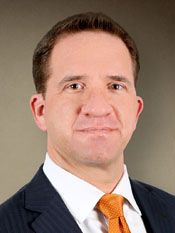 Steven A. Luckie
Partner, Financial Services Institutions Industry Leader
Steven is the leader of MNP's financial services practice. With over 25 years of experience in both consulting and industry roles, Steven has led and contributed to consulting and operational teams that have addressed and solved critical business issues for banks. These have included; regulatory reviews, organizational design, business transformation and revenue optimization. Steven has led multiple relationship teams within the Canadian banking sector and is regularly called upon for his insights into the impacts of economic and regulatory changes on the banking ecosystem.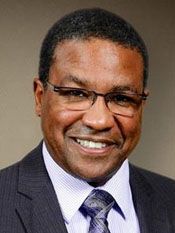 Scott Crowley, CMC, MBA
Regional Managing Partner,
Advisory Services Leader,
Eastern Canada,
Enterprise Risk Services
For more than three decades, Scott has been guiding successful organizational transformation of a diverse range of public and private organizations by improving processes and profitability, managing risk and ensuring the resilience and accelerated growth. Scott's expertise encompasses designing, implementing and advising on integrated security, asset protection, business continuity, crisis management, risk management and performance improvement.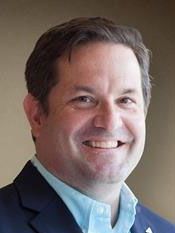 Sean Murphy, CPA, CMA, FMCM, PMP
Regional Managing Partner,
Technology Solutions
Sean enables organizations to realize the full potential of their IT resources, investments and assets. An accomplished business transformation architect and technology solutions project manager, he has 20 years of experience helping clients in the private and public sectors advance business processes and improve results.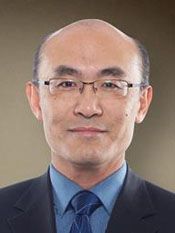 Peter Yien, CPA, CA, CISA, CRISC,
LPA, CPA (Illinois)
Partner, Enterprise Risk Services
Peter leads technology risk consulting, financial and IT engagements for organizations of all sizes. Communicating complex, sensitive issues in a clear and pragmatic manner, Peter leverages more than 15 years of experience working with leaders and owners in financial services, manufacturing, real estate and retail.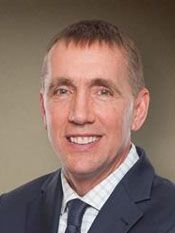 Danny Timmins, CISSP
Partner, Cyber Security Solutions
Danny leads one of Canada's largest and most experienced teams of security professionals who work with business and government leaders to understand, plan for and mitigate the risk of cyber threats. He helps clients protect assets and operations with innovative advice and practical solutions related to cyber risk management and cyber security assessment, defense, response and remediation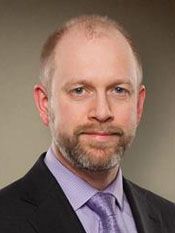 Doug Macdonald, MBA, PMP
Partner, Financial Services Leader, Ontario Consulting
For 20 years Doug has been helping to transform how Canadians bank in an increasingly digital world. His focus areas are enterprise strategy, digital strategy, product strategy and change management for financial institutions, fintech disruptors and payments providers.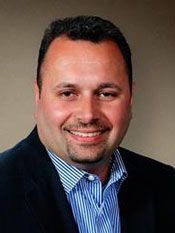 Geoff Rodrigues, CPA, CA, ORMP, CIA
Partner, Financial Advisory Services
Geoff specializes in helping organizations maximize opportunities, reduce risk exposure and optimize operations. He provides insightful advice and support in the areas of infrastructure and construction enterprise risk management, operational risk assessments, governance effectiveness training, internal auditing, compliance audits, value-for-money auditing and quality assurance reviews.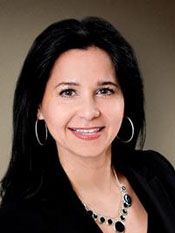 Corey Anne Bloom, CPA, CA,
CA.IFA, CFE, CFF
Partner, Forensics & Disputes –
Eastern Canada Lead
Corey Anne provides clients with trusted forensic accounting expertise acquired during nearly two decades working on engagements in a wide range of industries. Her extensive knowledge encompasses forensic IT, fraud detection and investigation, fraud risk and prevention, dispute resolution, risk management and governance, litigation support, insurance claims and shareholder disputes.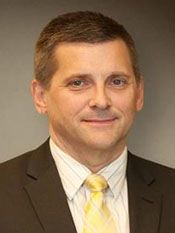 John Haralovich, CIRP, LIT, CPA,
CA, CMA, CFE
Senior Vice-President,
MNP Ltd. – Corporate Recovery
John devises corporate recovery and restructuring solutions to help business owners and stakeholders effectively address financial difficulties. He has nearly three decades of financial advisory experience including corporate and consumer insolvency, financial management, risk assessments, business reviews, budget preparation and analysis, and business combinations and acquisitions.