Canadian Country Music Awards Sponsorship
Whether it's your town's bonspiel or a national youth technology awards gala, the firm lends the MNP name to hundreds of local and regional community events and program sponsorships each year.
Sponsorships are an effective business development and marketing tool that raises the firm's local profile, establishes important industry connections and offers opportunities to host clients and prospects. Our involvement often helps to bring these events to the communities in which we live and work.
Our national-level sponsorships scale up these benefits by providing the highest level of exposure and opportunity for the firm. When considering national sponsorships we are looking to strike a mix of multi-region profile building opportunities and meaningful networking events with clients, service providers and industry. Most importantly, national sponsorships also must reflect our values and be consistent with our brand identity.
That's why we are pleased to announce a new major national three-year sponsorship of the Canadian Country Music Association (CCMA) Awards. Canadian country music fans, artists and industry insiders look forward to the CCMA Awards every year as the highlight event of the calendar, with Canada's brightest country stars eagerly anticipate the naming of winners in seven major award categories. On top of being a major sponsor of the awards, the firm will also provide an independent, third-party review of the balloting process and audit the CCMA's financial statements.
The CCMA Awards are the final celebration event of Country Music Week - Canada's biggest country music festival. Country Music Week offers dozens of public events to showcase our brand and messaging and host clients through the CCMA Fan Village, the Songwriters' Series, talent showcases, FanFest, the Legends Show and ultimately, the CCMA Awards Show. The annual Canadian Country Music Association industry conference takes place at the same time, with educational workshops and seminars, networking receptions and awards ceremonies that offer additional exposure for the firm.
As the presenting partner of the CCMA Awards, MNP will be profiled throughout the television broadcast and MNP employees and clients will be able to access discounted tickets to the Awards Gala. The 2019 Country Music Week is in Calgary, Alberta this September 5 - 8, and will move to Hamilton, Ontario in 2020. Details on ticket discounts are available on The Loop.
2019 MNP Sponsorship Highlights
---
Paul Brandt Journey Tour
In January and through February, MNP proudly sponsored Paul Brandt's 2019 cross-Canada tour entitled The Journey. The concert series visited more than 20 cities and small towns – where MNP hosted client gatherings and MNP team members received discounts on tickets. With both Paul and MNP sharing a love of storytelling and deep roots in our communities, this sponsorship was a natural fit and strongly represented our brand by uniting the "wherever business takes you" and "journey" ideas.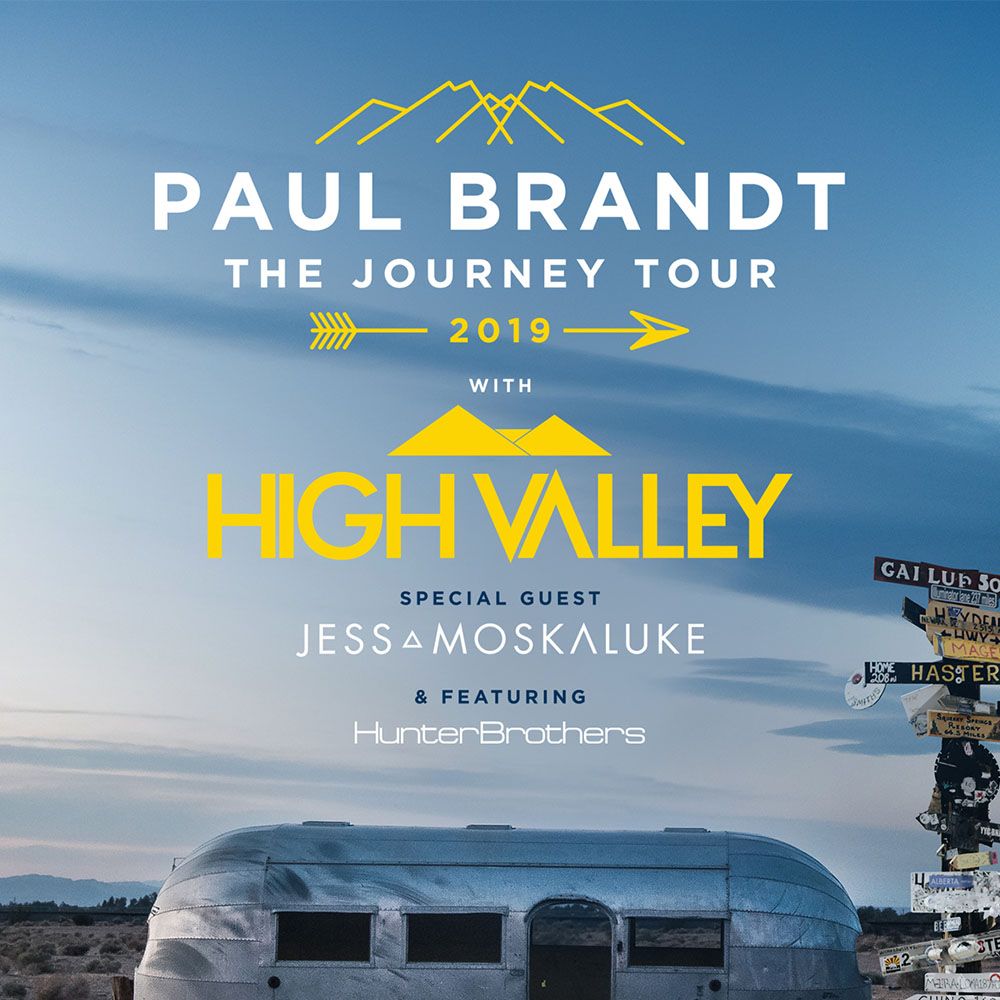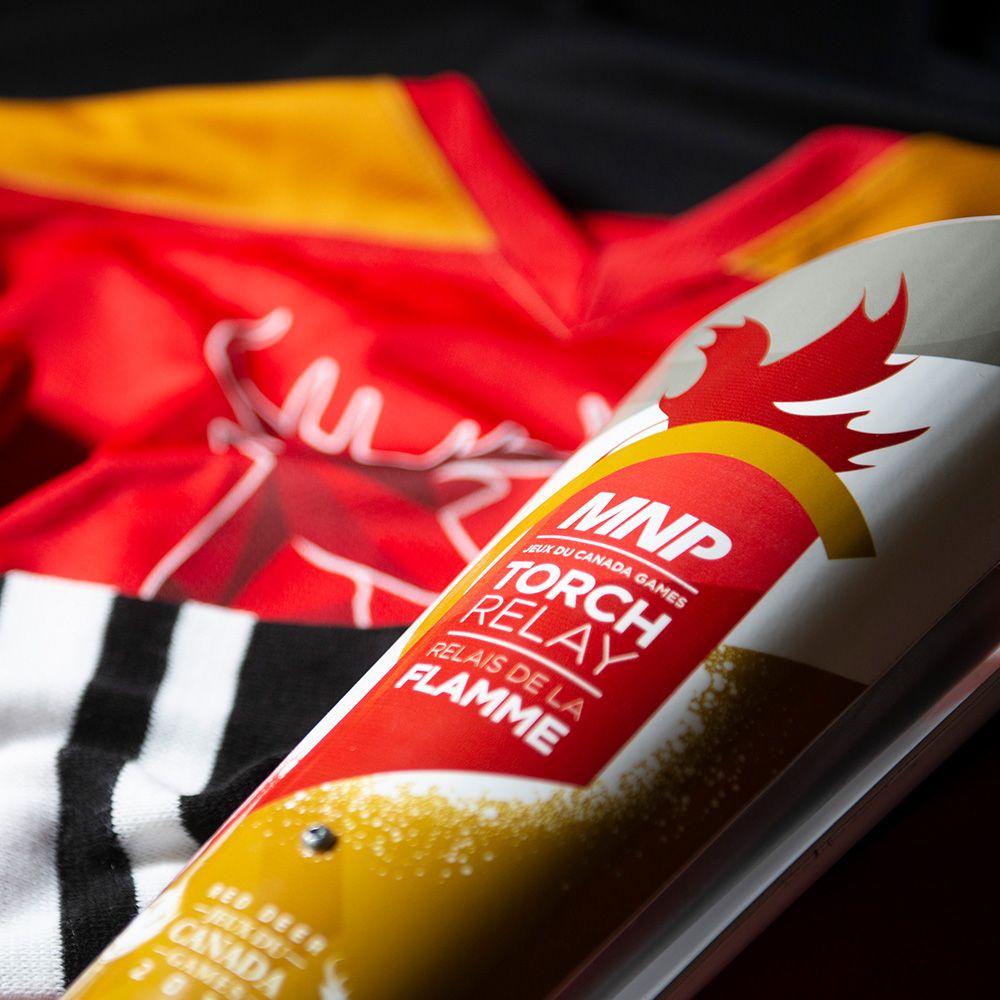 Canada Games Torch Relay
From October 2018 to February 2019, the MNP Canada Games Torch Relay travelled coast-to-coast for the first time in the Game's history, celebrating the accomplishments of incredible Canadians in more than 40 communities where MNP has offices. By uniting relay runners, dignitaries, politicians and community leaders with local MNP teams at a community celebration of youth and sport, MNP strengthened its reputation as a made-in-Canada firm that invests in the places we work and live.
XL Canada's Top 40 Under 40
For the third consecutive year, MNP is the proud presenting partner of the 2019 Canada's Top 40 Under 40, Canada's most coveted award for young business leaders. Designed to encourage professional development, mentorship and awareness, the award introduces these emerging leaders to the business community and the general public and promotes them as role models for other aspiring young Canadians. The ranks of Top 40 alumni include hundreds of nationally and internationally prominent CEOs, CFOs, executives and entrepreneurs representing the communities and industries in which MNP live and work. The 2019 honorees have just been announced and are available to view here.